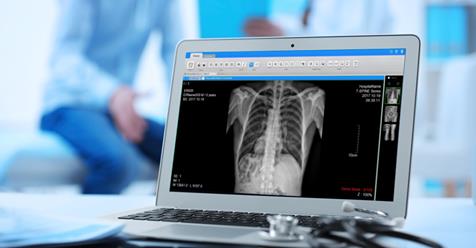 Who is ExamVue Digital X-Ray?
Superior diagnostic imaging solutions are critical to the high level of care you're looking to provide. ExamVue was created to focus on the medical imaging professional. Our brand is built on nearly four decades of experience in x-ray component and imaging equipment. From this experience, we hope to share with you our extensive knowledge of diagnostic imaging.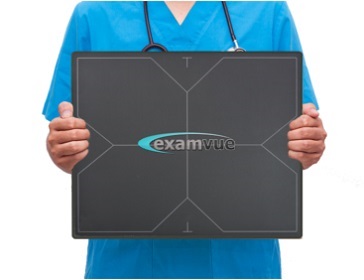 ExamVue has evolved from our predecessor organization, which focuses on providing solutions to OEMs and medical equipment dealers. Following nearly 40 years of x-ray experience, it was clear to us that a need exists in the marketplace for us to connect with and educate the end users who have close interaction with the technologies we provide to the healthcare industry.
ExamVue offers a range of diagnostic imaging solutions to a range of clinical environments from orthopedic and general care to imaging centers and urgent care facilities. We are confident that we can help you continue to provide an excellent level of care and experience for your patients.