ExamVue Flat Panel Detectors Have Exceptional IP Rating
IP Rating classifies the degrees of protection provided against the intrusion of solid objectives (including body parts like hands and fingers), dust, accidental contact, and water in electrical enclosures.
The first digit of an IP rating stands for solids protection while the second digit signifies liquids protection. For example, the ExamVue DR 14" x 17" Wireless Portable has been rated IP64 and verified by a third-party laboratory. This rating is significantly higher than a competitor's recently launched low-cost panel, which only has a rating of IP41.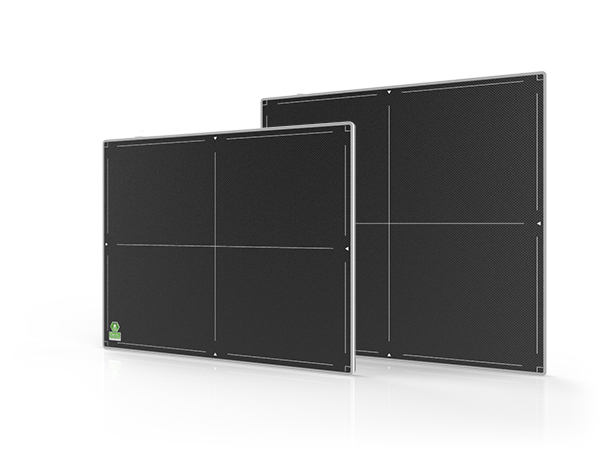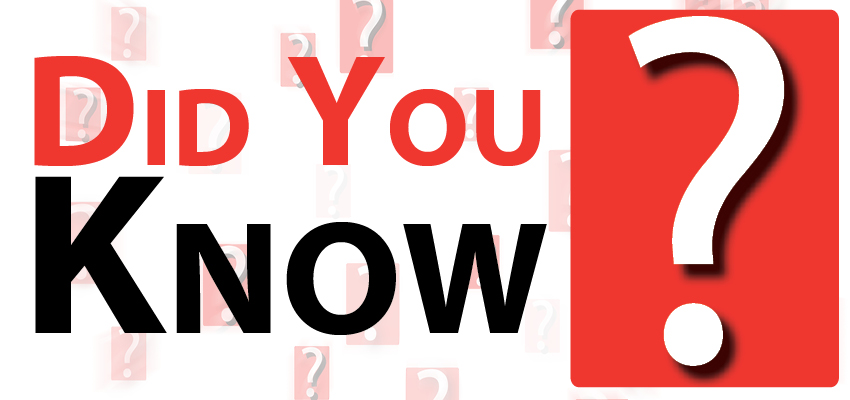 Additionally, ExamVue flat panel detectors are built to exceptionally high standards, which means they're designed to be:
Totally protected against dust; and
Protected against low pressure jets of water from any direction.
If you have any questions about ExamVue hardware or software solutions, please feel free to reply to this email or give us a call at (516) 654-6955 today.